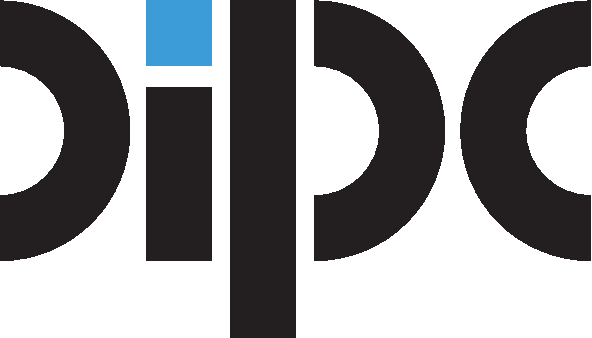 DIPC–PAMS theory workshop
Towards reality in modelling of molecular electronics
June 13-17, 2016 ▪ Donostia-San Sebastián, Spain
Registration and fees
Procedure
These are the instructions to register for the workshop:
Go to this registration site associated with the venue.
Fill in the required information to first register in their platform. You will only need to do this once independently of the number of their events you want to attend. In the box "DNI" you should enter your ID/Passport number. Press "Register".
In the next screen, locate "Towards reality in modelling of molecular electronics (TRMME)" among the list of summer courses. Click on "Registration" for that event.
Go through the following 6 steps to finalize the registration. You will receive an email of the registration request.
In step 3 one can add a billing address, possibly different from your institution. A proforma invoice can also be issued in this step.
In step 5, if proof of payment is not yet available, upload instead a statement that a bank transfer will be made within a couple of days.
After the payment has been validated you will receive an email confirming your registration and a final invoice is available.
Fee
The workshop fee is 300 EUR, covering
Scientific program

Booklet

Coffee breaks

Conference dinner