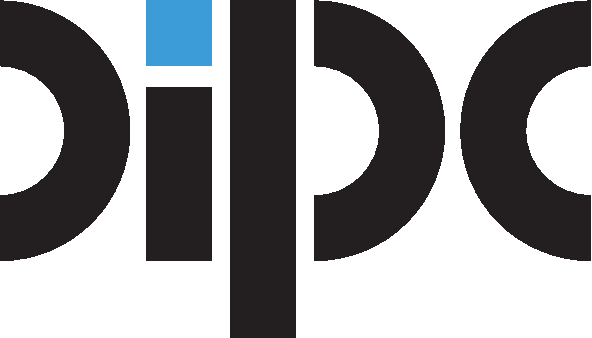 DIPC–PAMS theory workshop
Towards reality in modelling of molecular electronics
June 13-17, 2016 ▪ Donostia-San Sebastián, Spain
Accommodation
The TRMME registration fee does not include accommodation and contributing participants should make their own bookings separately. We strongly recommend to book accommodation as early as possible. The summer season is very busy and hotels fill up quickly. As a service to the participants we blocked a number of rooms around town (see red markers on the map below):

Reservation requests need to be emailed directly to the contact point specified in the table. Remember to identify yourself as participant in the TRMME conference.
Only for students
We have also blocked 10 rooms in the Olarain student residence. Only students will be considered for these reservations. Application for a room goes through registration platform (please attach a letter from your supervisor or any other document that clearly states your student status). Room rates are 63,70/89,55 € (single/double), incl. VAT and breakfast.
Other options
Donostia offers a great variety of different kinds of accommodation, ranging from 5-star hotels to hostels and flats. In order to make it easier for you to find the accommodation that better suits you, we suggest to have a look at the following links